North Korea Issues extreme cold weather alert
North Korea issues 'extreme cold' weather alert
Share
Related Topics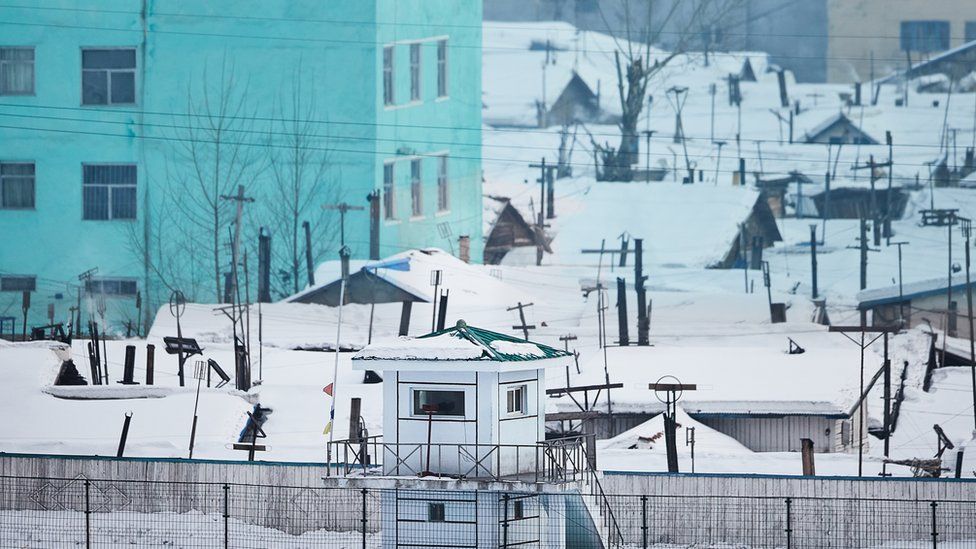 By Kelly Ng
BBC News
North Korean authorities have warned of extreme weather conditions in the country as a cold wave sweeps the Korean peninsula.
Temperatures are likely to dip below -30C in the northern regions, which are also the poorest part of the country, the state radio broadcaster said.
Coastal areas are also expected to see high winds, according to state media.
South Korea too has issued a cold wave warning and northern China has been experiencing record low temperatures.
Temperatures are also expected to drop to their lowest in a decade in Japan this week.